Ambiance has been discontinued. The app may continue to work on some devices, but there will be no more app updates in the future. All Ambiance Exclusive Sounds are still available as stand-alone, downloadable, seamless looping tracks on the official Ambiance Sound Store.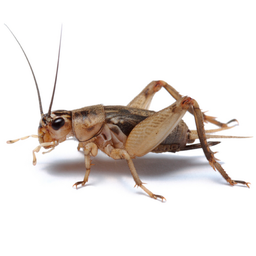 Sound Details
Rating:

3.5

Stars with

2,754

ratings
Category: Insects
Released: about 10 years ago
Size: 1.27 MB
Crickets, family Gryllidae (also known as "true crickets"), are insects somewhat related to grasshoppers and more closely related to katydids or bush crickets (family Tettigoniidae). They have somewhat flattened bodies and long antennae. There are about 900 species of crickets. They tend to be nocturnal and are often confused with grasshoppers because they have a similar body structure including jumping hind legs.