Ambiance has been discontinued. The app may continue to work on some devices, but there will be no more app updates in the future. All Ambiance Exclusive Sounds are still available as stand-alone, downloadable, seamless looping tracks on the official Ambiance Sound Store.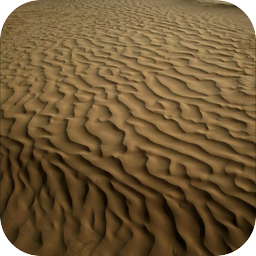 Sound Details
Rating:

3.5

Stars with

4,171

ratings
Category: Wind
Released: over 8 years ago
Size: 714 KB
This is the sound of the unobstructed flow of wind in the desert. In rain shadow deserts, air warms, expands, and blows across the desert after losing its moisture on the windward side of the mountain due to precipitation. The warm, desiccated air takes with it any remaining moisture in the desert. The sand-carrying winds of the desert provide stress to the environment like causing erosion and relocating lake waters.